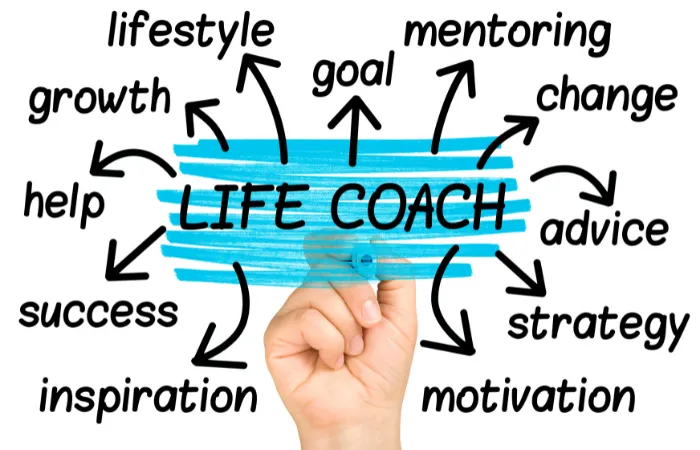 I receive a lot of questions about your journey as a coach in the ICF framework.
What are the steps?
What are the requirements?
What do I do? When do I do it?
How will I make money?
I have put together a short roadmap of your journey. Let me know if you have any questions.
ICF Accredited Coach Journey