Emotional Fitness Gym - FREE WORKBOOK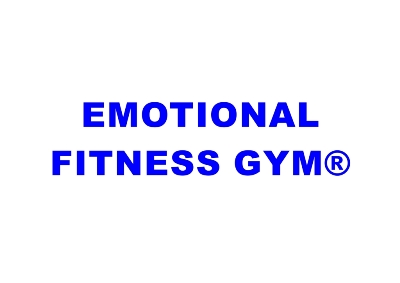 Get this FREE WORKBOOK Of Emotional Fitness Gym®
Have you ever done something on an emotional impulse that you regretted later?
Has an emotional outburst ever impacted your life in a way that you wished it had never happened?
Have you ever wished there was a way to take charge of your emotions so that such outbursts do not happen?
As my guru, my teacher Tony Robbins says it - "The best time to solve a problem is before it becomes a problem!"
Simply sign up below to instantly teach yourself the Emotional Fitness Gym® exercises and start taking charge of your emotions and hence your life.
Enjoy your free gift and wishing you success,
Upon registration you will also receive a complimentary subscription to 5th Element e-Newsletter. We respect your privacy and will not share, distribute or sell your information with any other organization.