FREE 9 Easy & Simple NLP Tips To Improve Results In Your Life NOW !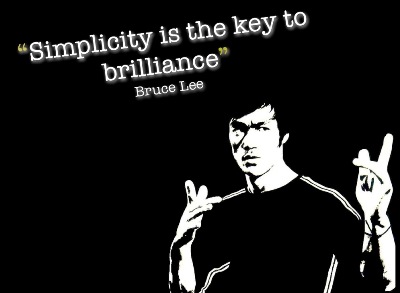 Get this FREE booklet with my 9 Easy & Simple Tips To Improve Results In Your Life Now !

Here are 9 easy & simple to use tips that you can apply & start improving dramatically & exponentially the results you get in your life.
I don't know whether you will find my tips more useful in your profession or in your personal life and I do know that as you begin to implement just these 9 tips of mine in a systematic & methodical way, you will find that the responses you obtain produce the result you had wished for and once that happens, it will automatically fuel your desire to learn & use these tips even more which will bring even more desirable results and this will go on to generate an upward spiral of results and you will begin to wonder that if you could get such results from implementing just these simple tips, then how much more could you benefit when you learn all that there is to learn in NLP from me.
Simply sign up below to instantly receive this booklet.

Enjoy your free gift and wishing you success,
Upon registration you will also receive a complimentary subscription to 5th Element e-Newsletter. We respect your privacy and will not share, distribute or sell your information with any other organization.