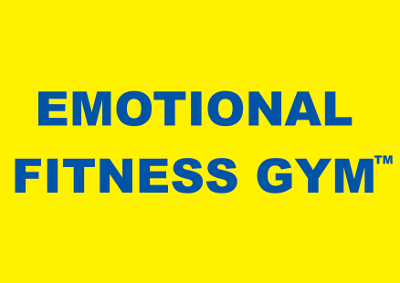 A model for high performers to develop immunity against stress.
PAID SEAT
Congratulations On Booking Your FREE Seat for this webinar.
You may also choose to buy the optional paid package for just Rs 350/-. When you buy the paid package you will also get:
- 1 Audio CD from Emotional Fitness Gym series shipped to an address provided by you (within India ONLY).
- 1 Free e-book of Emotional Fitness Gym sent to you by e-mail.